WHOLE HOME DESIGN & REMODEL
Add comfort, style, and function to your home by remodeling with BP-Pak, Inc.
CREATING YOUR STYLE
Are you considering a complete remodel or home enhancement? Remodeling your home can viewed as a necessary upgrade to living conditions. Essentially, this is a great way to update the amenities of your aging home, upgrading it with a modern perspective that can transform your existing space into an improved lifestyle for the entire family.
PLANNING YOUR SCHEME
At BP-Pak, Inc., we understand that choosing to remodel your home is a tremendous choice, and you may still be struggling with the idea of enduring a complete renovation or selling your home to avoid any inconveniences. Allow the professionals at BP-Pak, Inc. to help you put things in perspective for you. Our team can provide an effective evaluation of your home and discuss your option in a major home remodel including the cost of renovation, needed improvements to certain areas of your home, and design ideas that highlight the natural beauty of your home, which can ultimately help you decide on whether to stay or move.
LET US HELP
If you are ready to start your complete home remodeling, call the experienced builders of BP-Pak, Inc. today at 
(408)650-6753
 and we will set you up with a free estimate.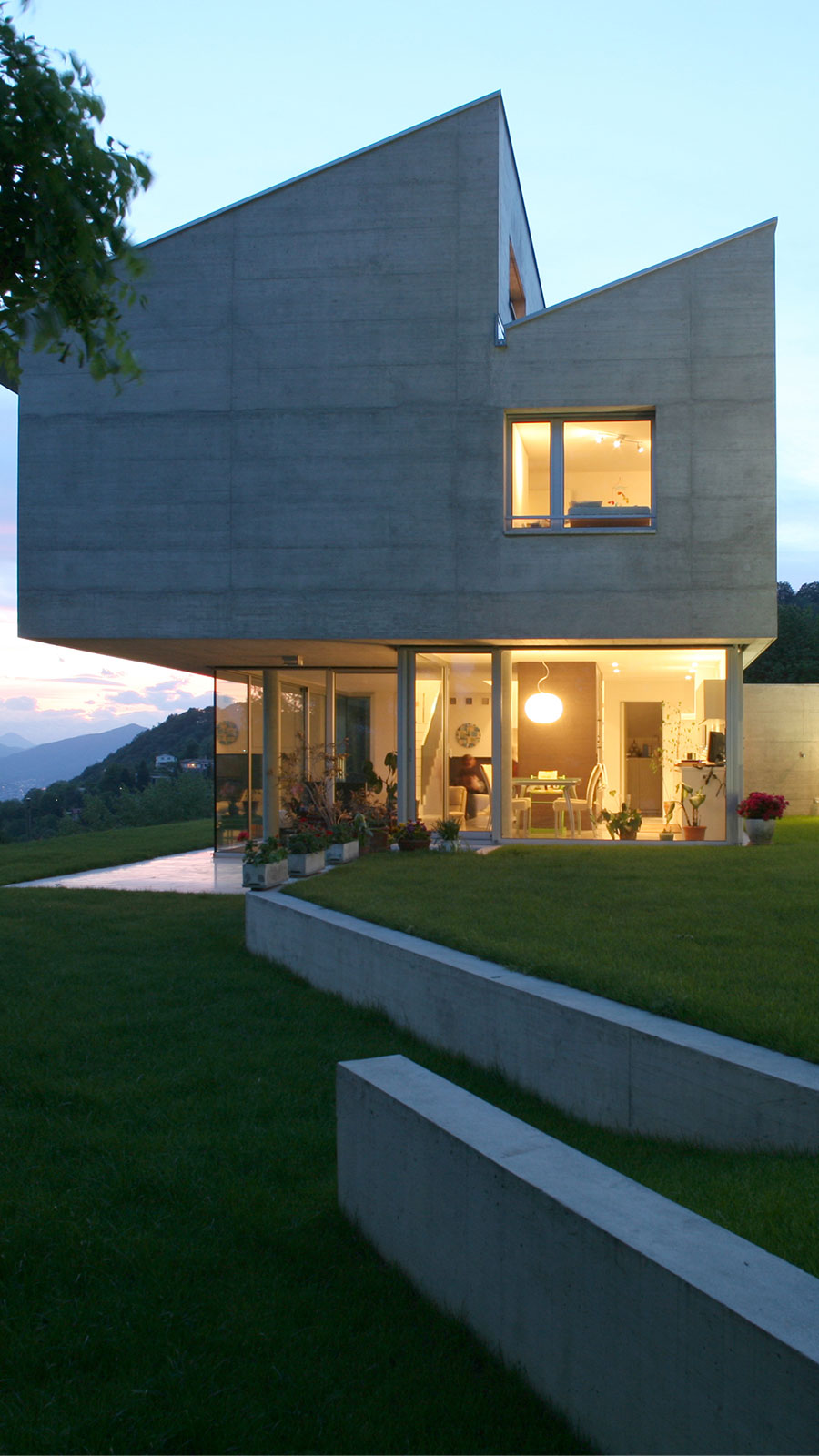 The benefit of remodeling your home instead of selling is that you can typically pick and choose the amenities that you would be looking for in the next place. You can pick personalized fixtures, flooring, add a room, widen a room, or even repurpose living spaces to fit the needs of your family as they change over the years. Some homeowners chose to remodel when they decide to have children or when their children decide to move out on their own, or maybe they just want their home to include a specialized room such as a wine cellar, a study, or a gym. Regardless of the size of the remodel, BP-Pak, Inc.'s remodeling process aims to make every step of the process as simple and stress-free as possible.
At BP-Pak, Inc., our track record speaks for itself, as we pride ourselves on finishing projects on time, within budget, and with the highest level of construction expertise. You will know exactly when your project starts, when it ends, what it will cost, and you will not be hit with any unexpected costs that will impact the allotted budget.
READY TO START?
LET'S TALK ABOUT YOUR PROJECT AND MAKE YOUR DREAM A REALITY