HOUSE ADDITIONS DESIGN & REMODEL
Building home additions can be a revolutionary step in the lives of your family.
CREATING YOUR STYLE
The choice to remodel your home or make an addition may involve opening up a wall and extending the floor plan to create additional square footage. Where some people like to add another floor to their home, others prefer to span out to occupy their entire lot.
PLANNING YOUR SCHEME
Regardless of the direction that you decide to make the addition, this change will inevitably add value, character, and a better living experience to your home, and the builders at BP-Pak, Inc. are here to assist you every step of the way. As the process begins, several factors must be taken into consideration to determine eligibility of the desired addition in comparison to the project budget.
LET US HELP
If you are ready to get started on designing your new home addition, call the experienced builders of BP-Pak, Inc. at 
(408)650-6753
 and we will set you up with a free estimate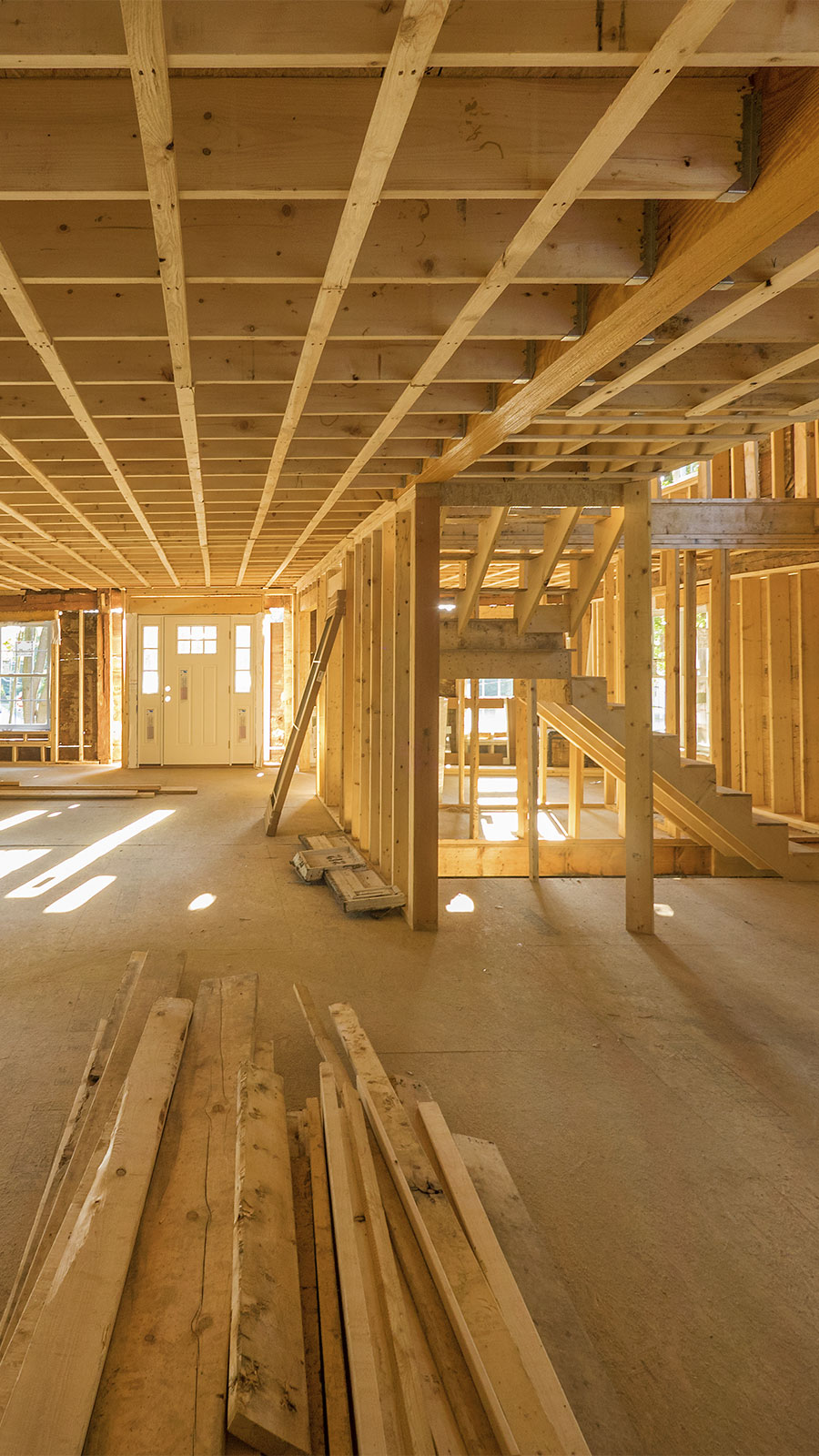 Allow Us To Guide You Through The Home Addition Process
Our experienced builders and project managers at BP-Pak, Inc. will thoroughly evaluate all factors of the addition that could possibly affect the project schedule. Factors such as electrical, plumbing, and foundation will all be inspected during the process. Once we have completed our evaluation and inspection, we will create a digital rendering of your home addition to give you a clear view of what it will look like upon completion and to make any changes before the design plans are finalized. This process will save you an extraordinary amount of money and time.
Bumps And Hiccups Are Inevitable
In every new construction, remodel, or home addition project, bumps and hiccups in the schedule are almost impossible to avoid. However, the project managers at BP-Pak, Inc. have experienced many of these road blocks and they know what to expect. We are well informed on how to prepare for any bumps or hiccups during the process so that we may get through it with little to no impact to the schedule. Our top priority is quality, even if that means slightly altering the project schedule. Nevertheless, at BP-Pak, Inc., we employ some of the most professional and experienced builders, designers, and project managers who all have years of experience in the design and building process.
READY TO START?
LET'S TALK ABOUT YOUR PROJECT AND MAKE YOUR DREAM A REALITY